Patrons & Matrons
Patrons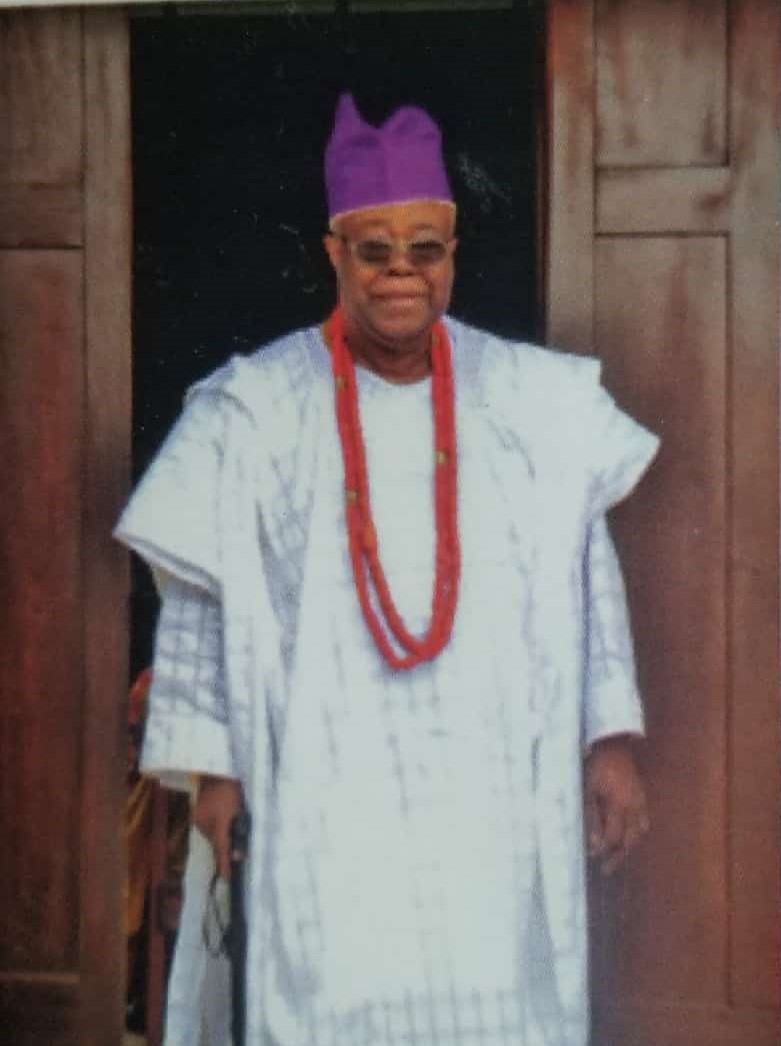 Chief Alex Ajibade Ogunmuyiwa
Chief Alex Ajibade Ogunmuyiwa hails from Ologbonwon compound in Ijemo Abeokuta Ogun State Nigeria. He started his primary education at the St Peters Primary school Ake, Abeokuta and later proceeded to the famous Abeokuta Grammar School, Abeokuta.
In his quest for better life and to further his education, he migrated to the United States of American and resided in Houston, Texas. While in Houston, he obtained his bachelor's degree from the University of Houston. Mr. Ogunmuyiwa also attended the Conrad Hilton Hotel School for a Certification in Hospitality and Hotel Management.
He is currently retired after a very successful career. He is now a Real Estate Broker Investor. Mr. Ogunmuyiwa currently resides in Austin Texas; he is happily married and blessed with successful children.
With our mission to improve the lives of the less privileged and to give back to our community both in Houston and Abeokuta, we have found an alliance in Mr. Alex Ogunmuyiwa who is a dedicated philanthropist, a community leader and a mentor. He has since supported all our efforts in promoting peace, love and unity among our members and contributed generously to our Association in achieving our humanitarian efforts both in Houston and Abeokuta. We are proud to associate ourselves with this illustrious Egba Son.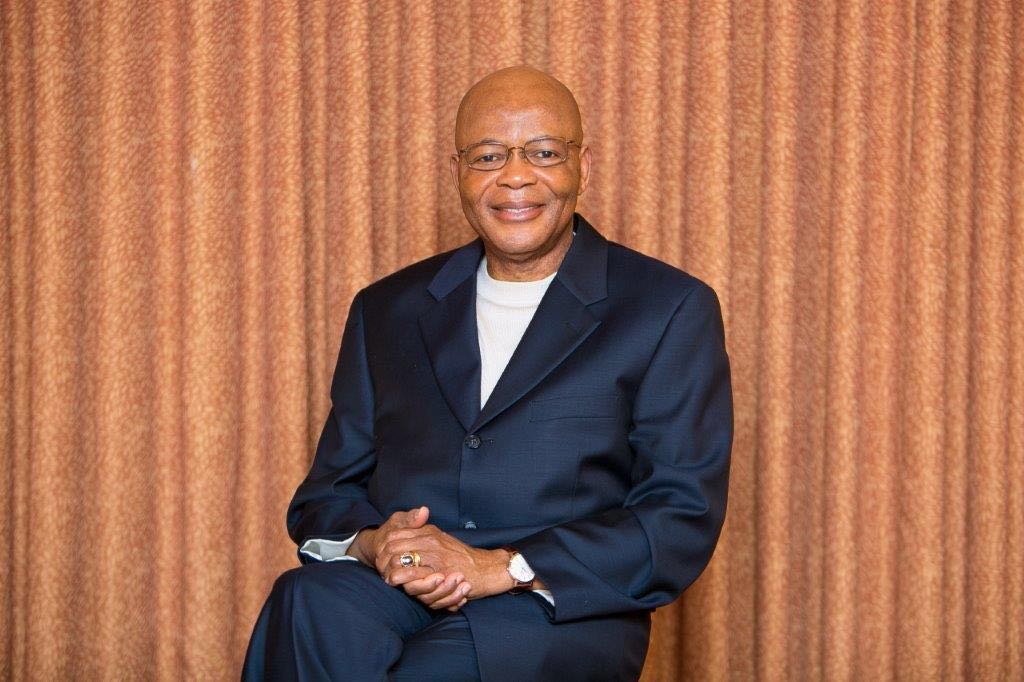 Mr. Maxwell Konigbagbe
My name is Maxwell Olayiwola Konigbagbe. My life journey started in Ikija, Abeokuta Ogun State where I was born. I attended St. Paul Catholic School Ebute- Meta, Lagos State for my primary education. I returned to Abeokuta for my secondary education at Abeokuta Grammar School followed by a two year post-secondary education at International School in Ibadan, Oyo State.
I emigrated to United States to study Chemical Engineering at Illinois Institute of Technology in Chicago, Illinois. My 40-Year career in Chemical & Food Industries include Unilever, General Mills, ConAgra and Kellogg Company. Now retired, I live in Kalamazoo, Michigan with my wife, and I have a private consulting business in these industries.
I'm honored to be associated with Lisabi Elite Association of Houston as a Patron. This is a highly focused organization that carefully picks its annual projects to enrich the lives of people not only within the community it operates, but also far-reaching to Egba-Land. EGBA A GBE WA O.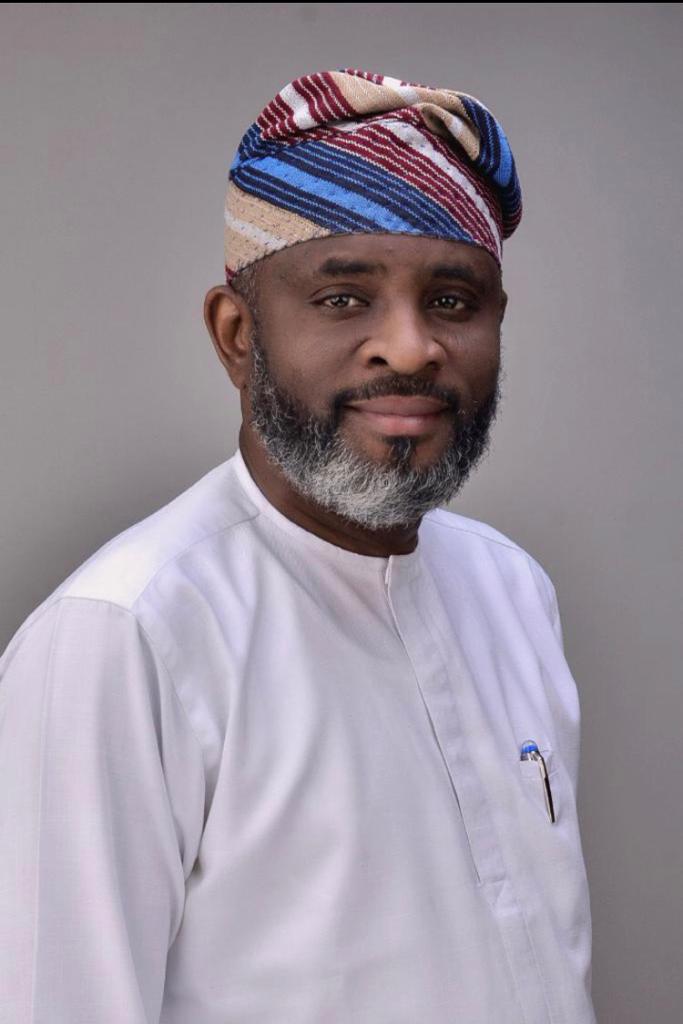 Alhaji Kabir Ajibola Gbemisola
Alhaji Kabir Ajibola Gbemisola is a business executive with distinction, an alumnus of The Polytechnic Ibadan and Lagos State University.
His experience in Oil and Gas marketing, distribution, transportation and logistics operations spans almost two decades.
Since his resumption as the Chairman of the company in 2013, the business has witnessed an evolution of innovations and growth; most recent was the rebranding of the Fatgbems Petroleum brand which was not a change of direction from the initial vision of the company but to reposition the company in the downstream sector in Nigeria.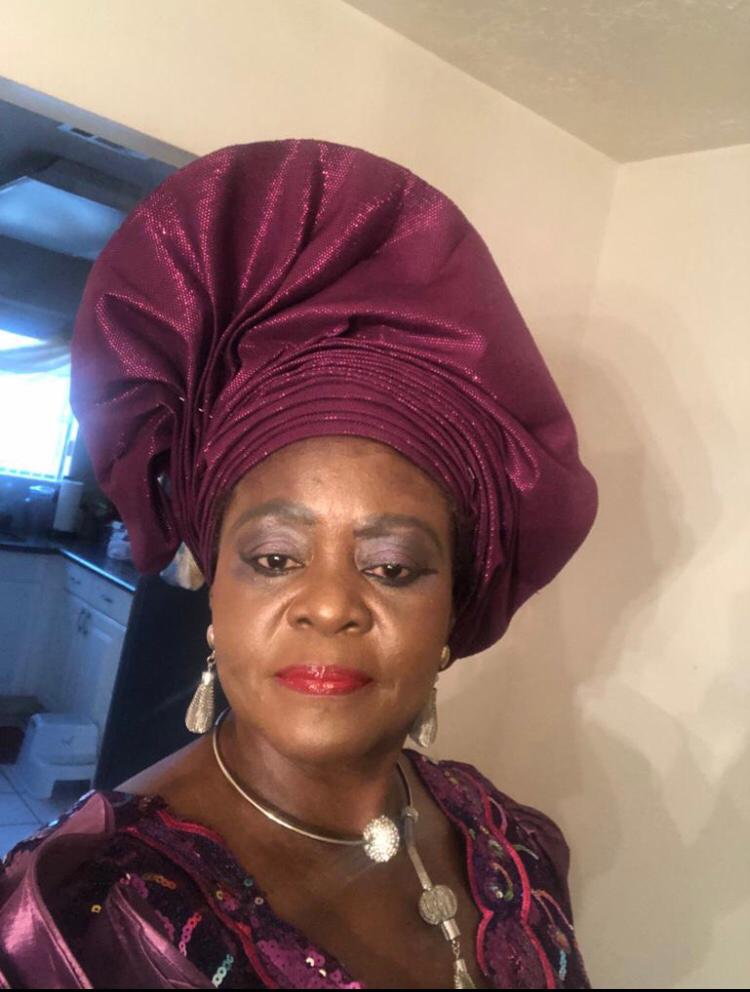 Mrs. Elizabeth A. Babalola
(Nee Sanyaolu)
I am from Ita Iyalode (Ago-Owu), Abeokuta. I spent most of my youthful years between Ibadan and Lagos; although my father worked all over Nigeria and neighboring countries by virtue of his profession.
I accepted the nomination of a matron of Lisabi Elite organization a few years ago and i consider it a privilege as well as an important responsibility vested on me as a community leader. Initially, I was anxious not knowing what my expectations were; I am thankful to God that against all odds He has been faithful in meeting the needs of the organization as they unfolded over the years and I believe that He will not let me down in living up to my expectations in that role.
Family: I am a mother of four wonderful and God-fearing sons and a grandmother of an adorable and beautiful granddaughter. My husband, Dr. Olufemi O. Babalola, The Obalumo of Oke-Ila Orangun of 35 years has remained loving and supportive in every way and I have no regrets in referring to him as my sweetheart till death do us part. I thank God for making him the role model to our sons.
Career: I graduated as a Registered Nurse in 1976 from the famous Lagos State School of Nursing (Awolowo Road). My family immigrated to the United States in 1981 and has since been in quest for a continued career growth. I own and operate a small sized Home Health Agency and thank God for award of excellence in such venture. I have returned to school several times for higher degrees. I am currently a Board Certified Family Nurse Practitioner and a Doctoral Candidate in one of Texas renowned Universities. People ask me, "Why are you still in school?"
The answer is simple, leaving a legacy persistence and excellence for the next generation.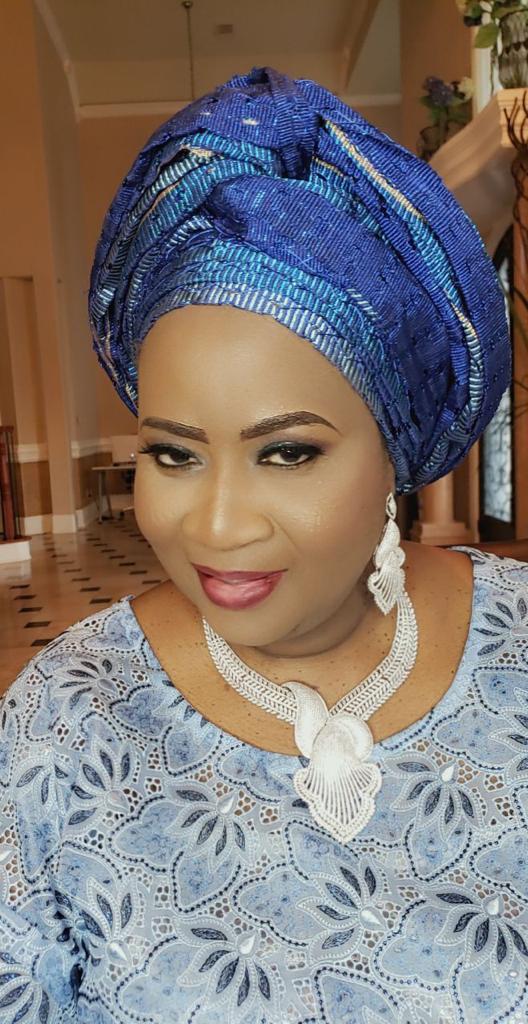 Kike Bello
I am from Alli's compound at Oke saje in Abeokuta. My father and mother hail from Abeokuta. It is a special honor to be given the opportunity to serve humanity.
I accepted the Matron position of Lisabi Elite Association of Houston because I am always happy to be associated with whatever will promote the cultural values of our homeland Abeokuta. I also love anything that will benefit the needy and the under privileged. Thanks to Lisabi Elite Association for the good work they are doing in our community in Houston Texas and in Abeokuta as a whole. With great love Kike Bello
We are very proud to be associated with Matron Kike Bello, right from when she was a member until she accepted the position of a Matron. Her dedication and contributions to this noble Association is immeasurable.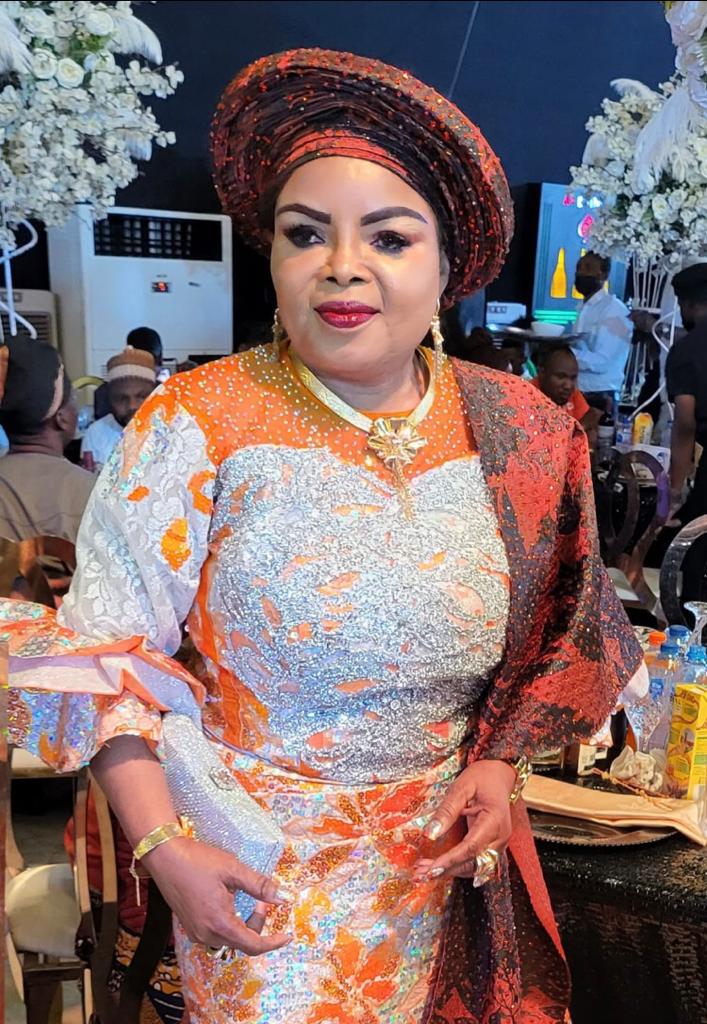 Bola Stephen
My name is Deaconess Bola Stephen, I hail from Oke Itoku in Abeokuta. I am a business woman and also a servant in the house of the Lord. I am very passionate about giving back to the community especially to the kids. Those that know me very well will tell you that is one of the reasons I went into the day care business. I was a member of lisabi elite association for a long time before the association decided to honor me with one of the Matrons of the Association.
I decided to accept the nomination of matron because I love people are givers, and those that give up their time, money and energy in order to better the lives of others. I see all these attributes in the Lisabi Elite association members, hence I decided to even carry more responsibilities than I have been doing before.
I want to give kudos to members of the Association for all the charitable projects they are doing in Houston and in Abeokuta. Egba a gbe wa o.